Q: WHAT GENRES OF PHOTOGRAPHY DO YOU SHOOT?
A: MY PASSION IN PHOTOGRAPHY STARTED WITH SPORTS, AUTOMOTIVE AND LANDSCAPES. 
NOWADAYS, MY FOCUS IS ON WEDDINGS & COMMERCIAL PHOTOGRAPHY.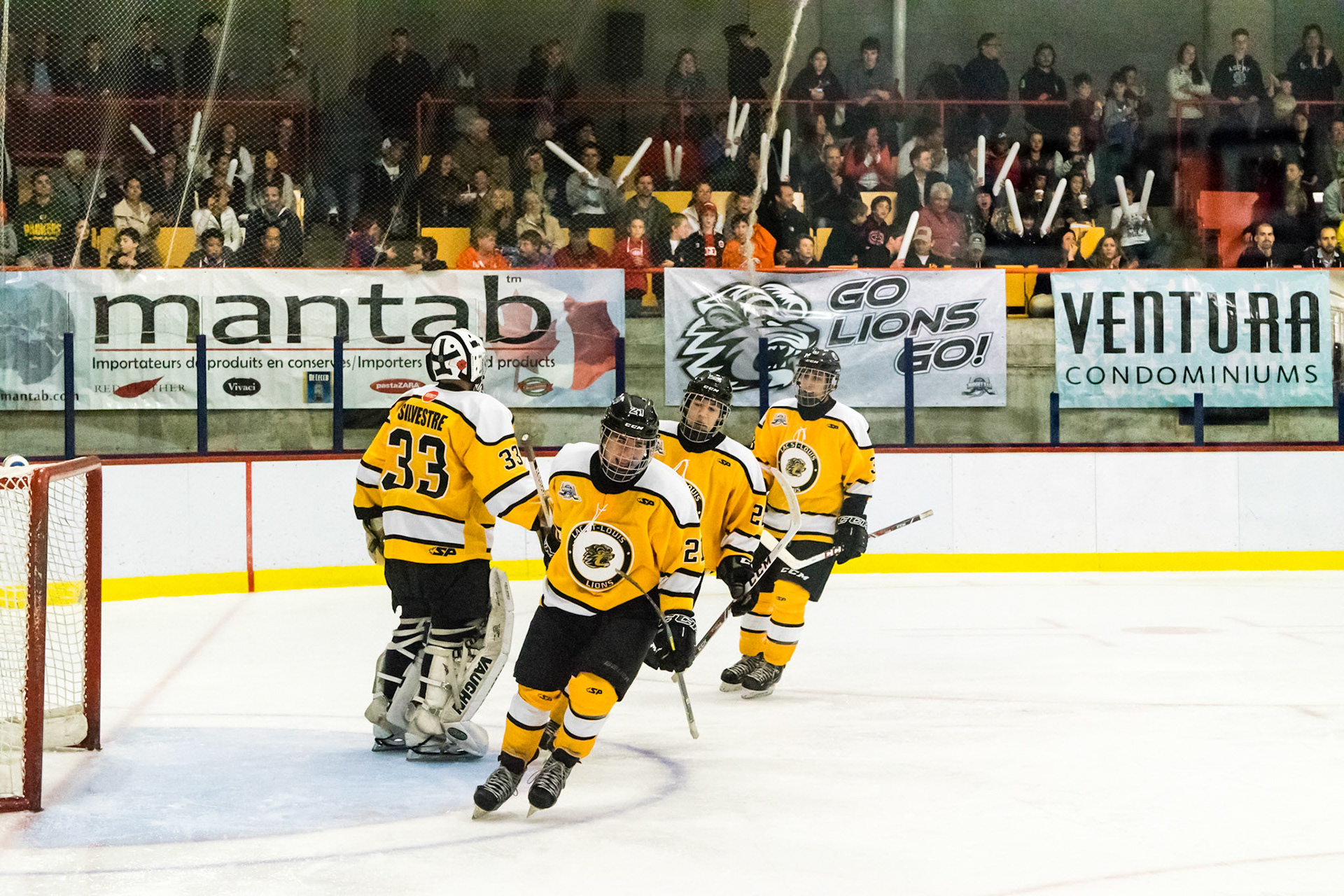 Q: HOW MUCH DO YOU CHARGE?
A: PLEASE SEE THE PRICING SECTION
HERE
.
THE ANSWER TO THIS QUESTION WILL VARY BASED ON YOUR NEEDS. FEEL FREE TO CONTACT ME TO BUILD A PACKAGE THAT WORKS FOR YOU.
A: CURRENTLY, I AM IN MONTREAL, TRAVEL IS POSSIBLE BASED ON AVAILABILITY.
Q: WHAT IS YOUR AVAILABILITY?
A: I AM CURRENTLY BOOKING FOR WEDDINGS OF 2022 & 2023. GET IN TOUCH WITH ME
HERE
.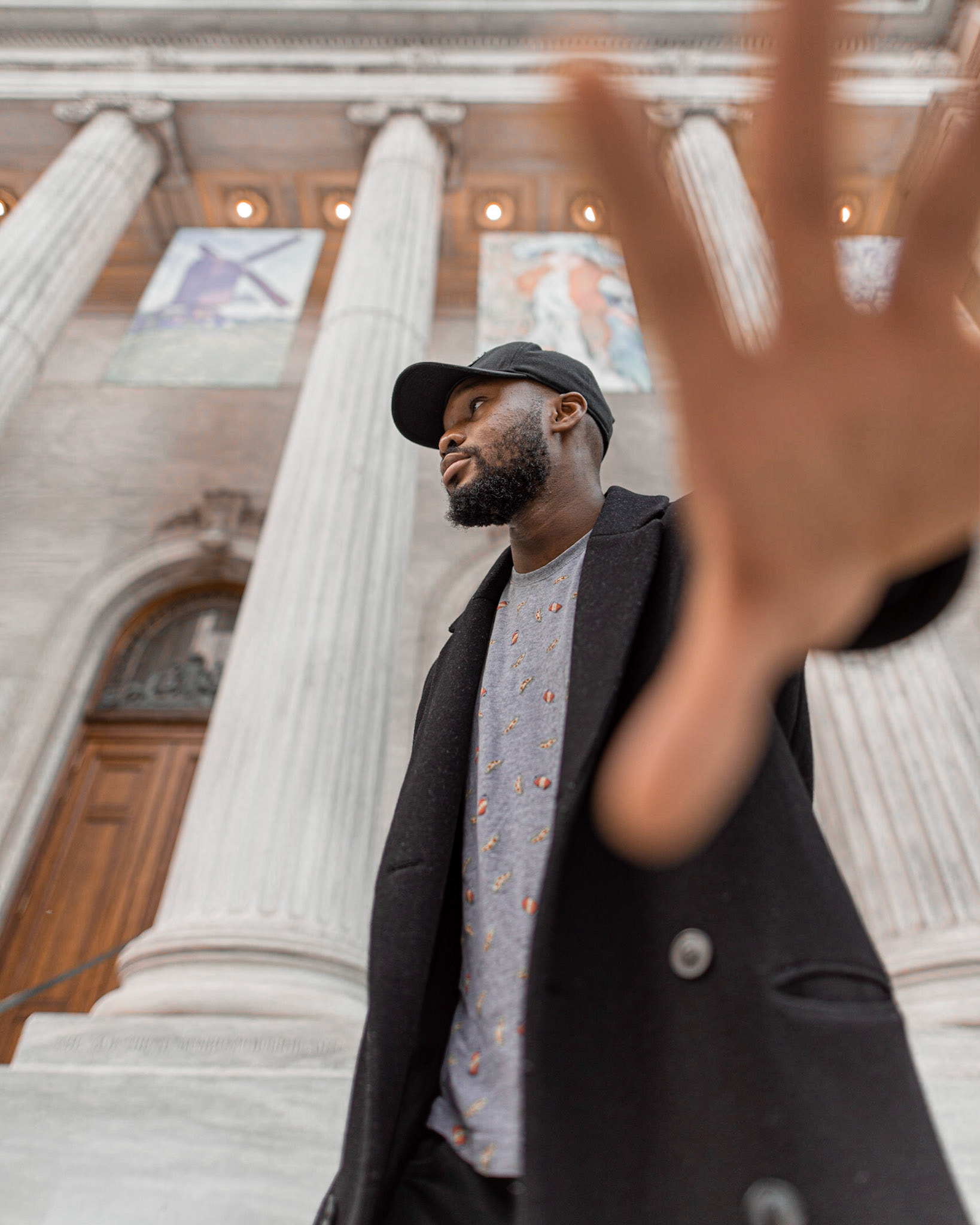 Q: HOW MANY PHOTOS WILL YOU PROVIDE?
A: FOR WEDDINGS, PROVIDE ALL OF THE EDITED PHOTOS WITH AN AVERAGE OF 50-100 PHOTOS / HOUR DEPENDING ON THE UNFOLDING OF EVENTS. 
TYPICALLY I WILL OFFER AROUND 5-10 PHOTOS PER HOUR OF PORTRAIT  OR COMMERCIAL PHOTOGRAPHY. THIS VALUE DEPENDS ON A FEW VARIABLES AS I ENSURE TO DELIVER QUALITY THAT WILL EXCEED YOUR EXPECTATIONS.
Q: CAN YOU PROVIDE ALL OF THE IMAGES FROM THE SESSION?
A: ALTHOUGH I WOULD LIKE TO PLEASE MY CLIENTS, THIS IS SOMETHING THAT I CANNOT DO. PHOTOGRAPHERS SNAP PLENTY OF PHOTOS THROUGHOUT THE SESSION IN ORDER TO CAPTURE THE SELECT FEW PICKS. WE THEN APPLY OUR TASTE OF EDIT AND RETOUCHING EXPERIENCE TO THE SELECTED PHOTOS. THESE FINAL PHOTOS REPRESENT OUR WORK AS ARTISTS. YOU MAY HOWEVER REQUEST FOR ADDITIONAL PHOTOS TO BE SELECTED AND EDITED UNDER A NEW AGREEMENT.